I spent last week in Bluffton, South Carolina at a dear friend's vacation home. We proclaimed this trip would happen months ago. At the time I didn't realize how much would take place in my life professionally and personally from our date of declaration to now.
The Universe provided the right group of women at the right time… Five fabulous females, ranging in age from 29 to 73 years old. Being with these beautiful souls and their wisdom and love is exactly what my spirit needed. Here are some reflections from my sacred week: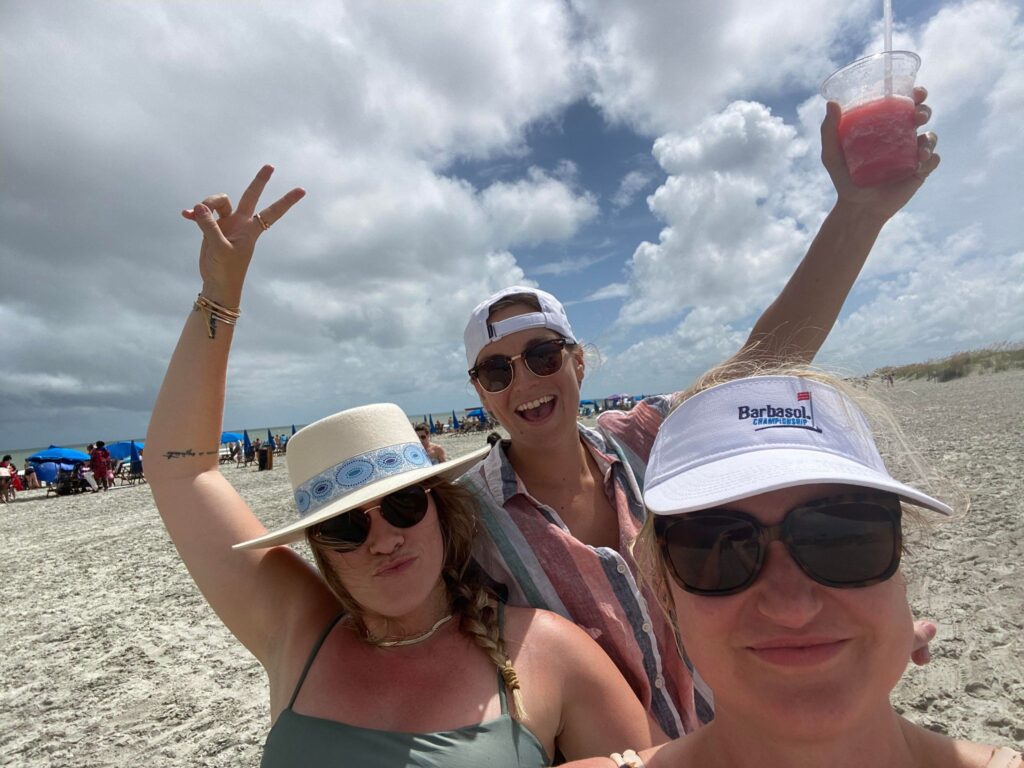 1) Self-care can and should start in the morning. I observed two of my friends get up every morning and immediately grab coffee and go to their journaling. They set their intentions of the day during this time. They shared that this practice has been the best thing they can do for themselves, and it made me think – why is it I always save self-care for the end of the day? Do we feel we have to "earn" it? Why not fill our cups up in the beginning of our daily routine instead of giving ourselves "what's left"? ☕
2) Feeling safe in someone's energy is truly a gift. Four out of the five us work remote jobs (and the other is retired). Each day we would sit throughout the house with our laptops and work. We took calls, would ask each other's opinions about things, and we all were incredibly productive by day so we could relax at night. But what I couldn't get over is how comfortable and sacred it was to be near these women, in silence, for hours. We also never turned on the TV the entire week. And when we weren't working, even though we love talking, we never felt we had to. I cherish the people in my life who can be just as content in the silence. *Cue Alison Krause, "When You Say Nothing at All…" *🎶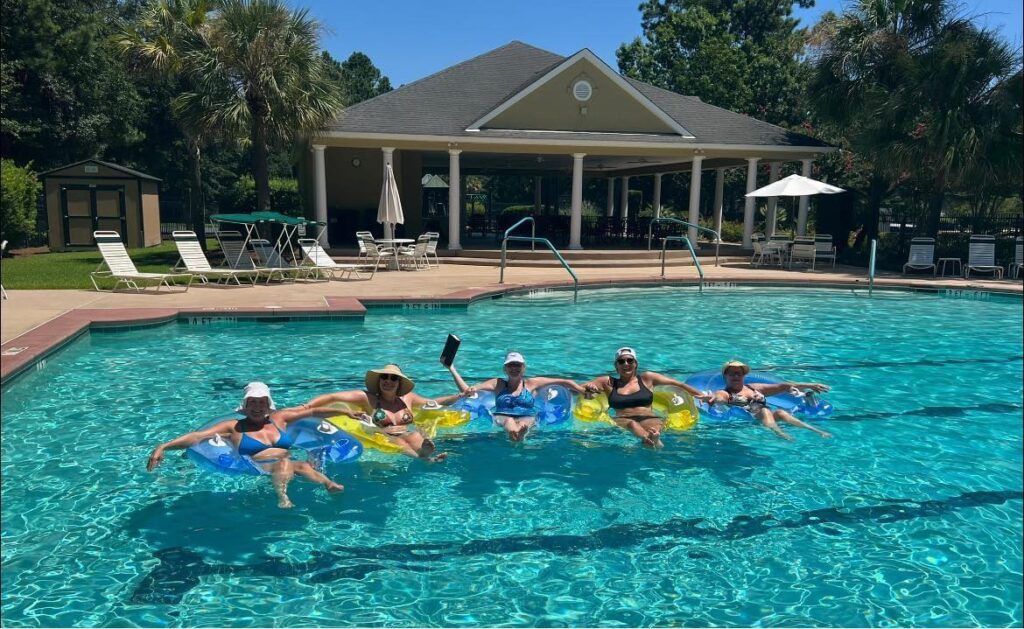 3) The tiniest shift can change your entire perspective. On the day we ventured out to the beach, we soaked up the sun until a huge thunderstorm came and ran everyone off. From my beach chair, I looked to the left and saw nothing but black skies and darkness. The smallest turn of my eyes to the right showed bright sun and the whitest of clouds. How often do we miss the opportune perspectives and lessons in life because we're not willing to look both ways? We were able to get pics of us with the two dramatically different skies in the background, right before my gal pals pulled me to safety from a flying beach umbrella (gosh, it's good to have friends with QUICK reflexes). ☔
4) When you have a chance to take a trip with amazing people, do it. The memories made from this excursion will last a lifetime. Our friendships were enhanced because of the laughs and vulnerability shared from all of us. And getting away from the normal day-to-day truly boosted our moods, lifted our spirits, and increased our mindfulness. ☮️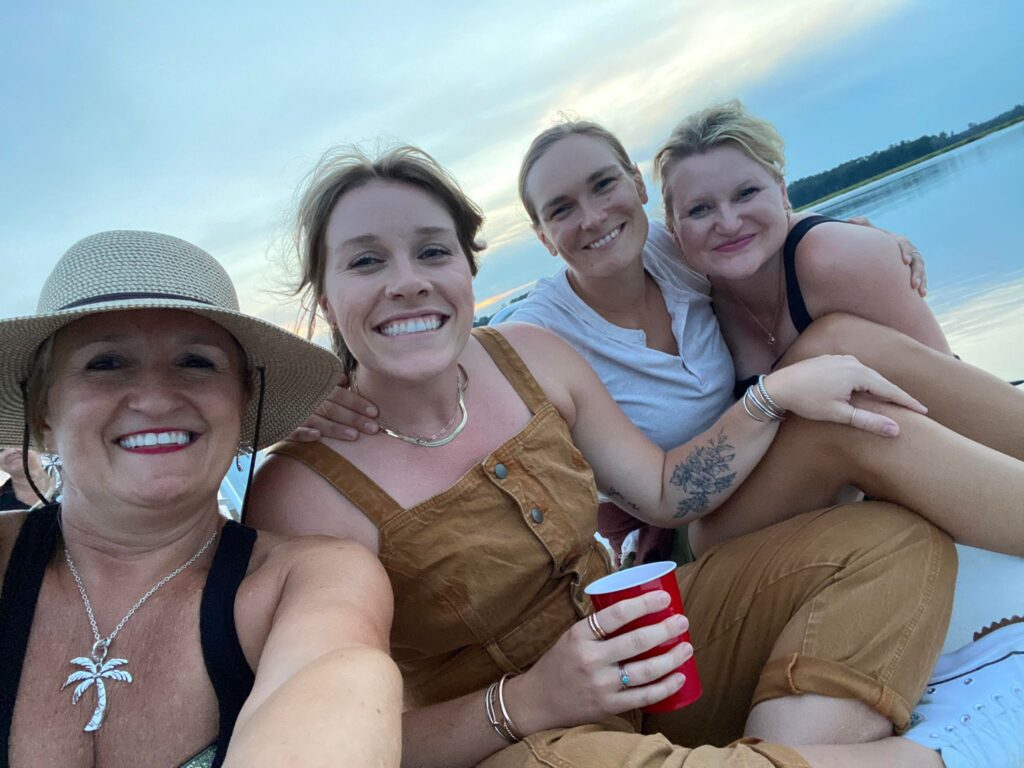 Here's wishing you a happy and safe trip in your near future!