Speaker. Motivator. Coach.
Champion of Inclusivity.

Leveraging her extensive experience in marketing & communications, PR, & management.
"Inclusiveness is key to changing our world for the better."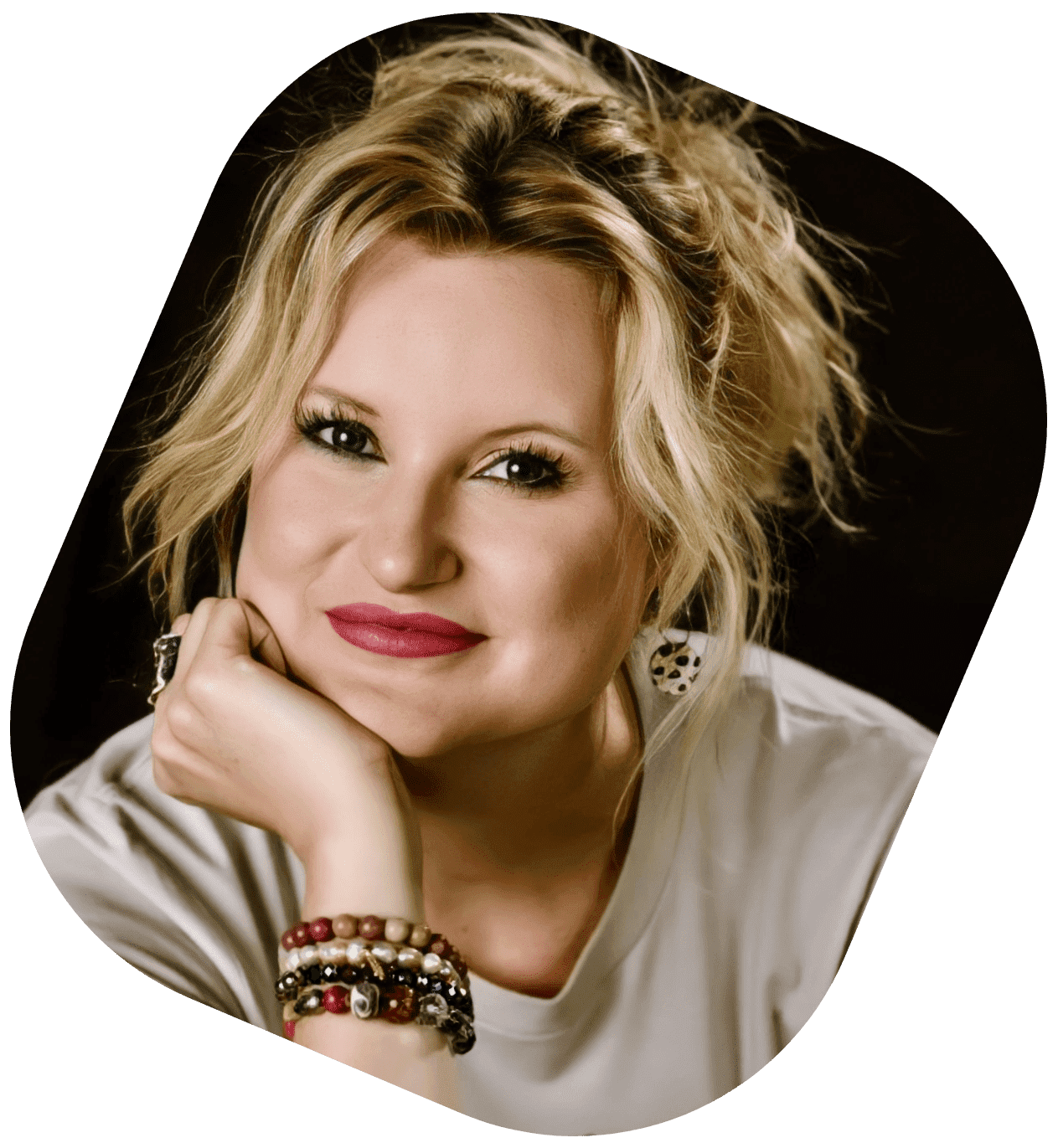 Davonna Inc. is a network of creative experts who intentionally partner with our clients and community to promote good.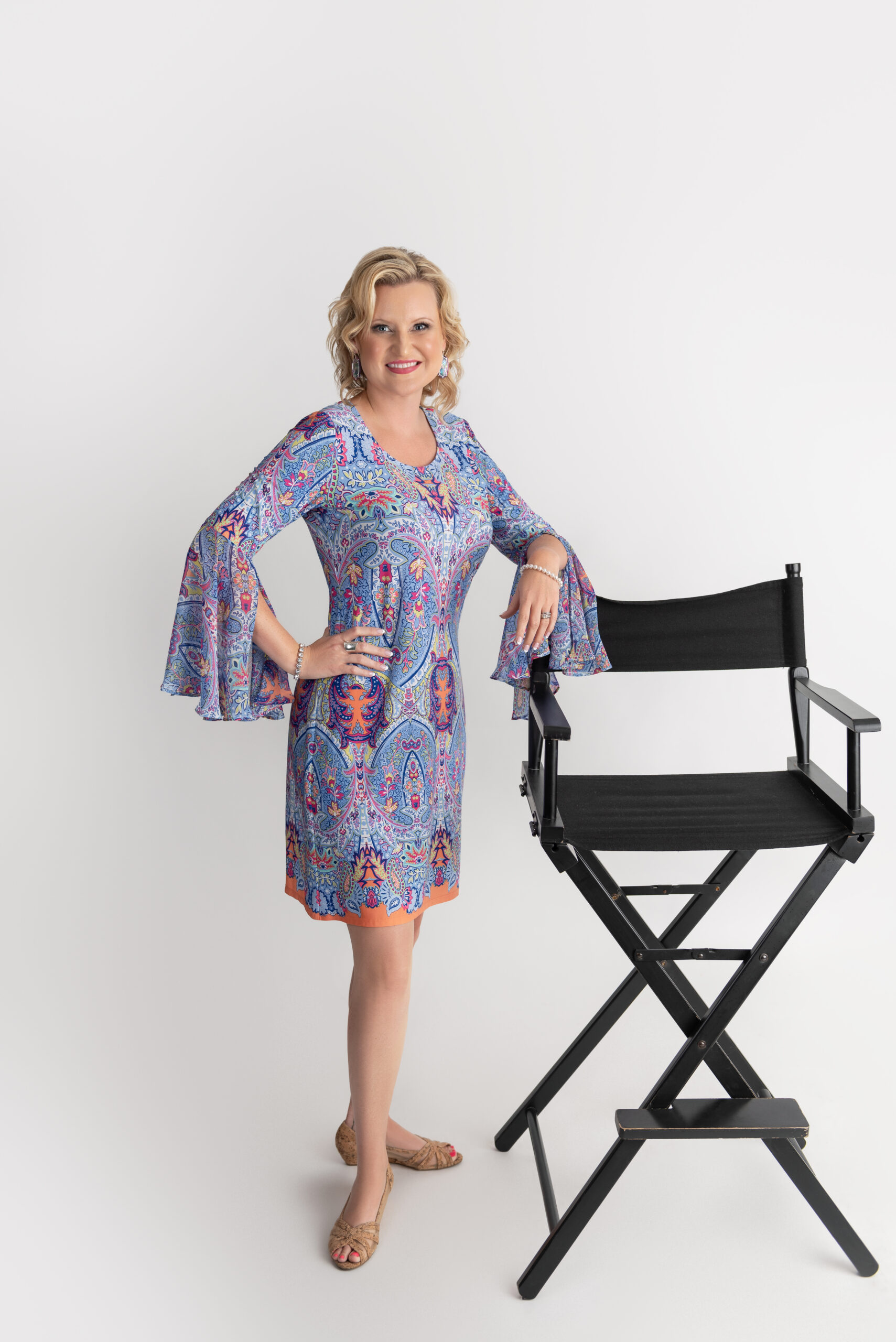 Here Davonna talks with Brandon Arvay with the Lexington Business Show about her leadership as an Executive Director. You can get a great feel for her passion for people as well as how she dealt with the challenge of opening a senior living community during the pandemic. Listen to the entire episode here:
Here's where I write about life. And I'd like to share some thoughts with you.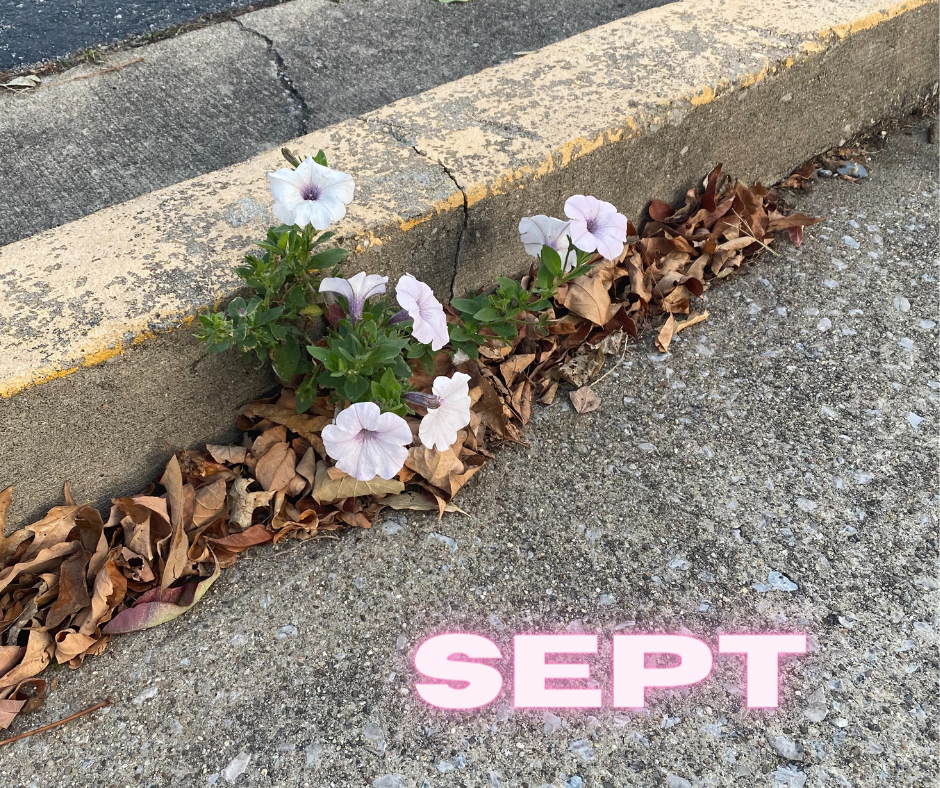 For the past year and a half, my life has been enhanced with the world of Pilates at the fabulous Mind Over …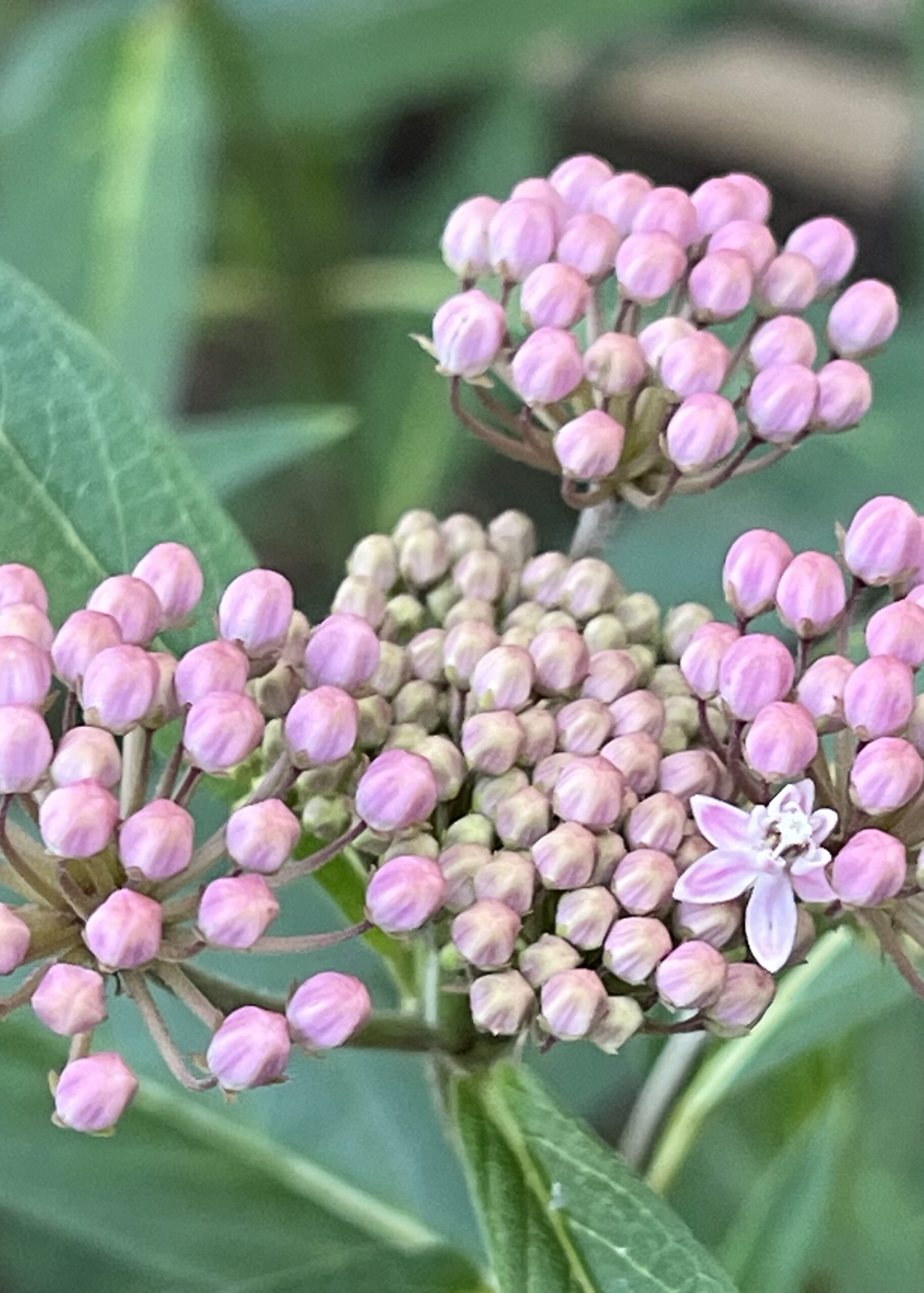 Growing up, I was always reminded of the importance of the KISS approach – "Keep It Simple, Sweetie." On July 12th, we …
Check out Davonna's most recent interview on the "American Business Heroes" podcast!