Speaker. Motivator. Coach.
Champion of Inclusivity.

Leveraging her extensive experience in marketing & communications, PR, & management.
"Inclusiveness is key to changing our world for the better."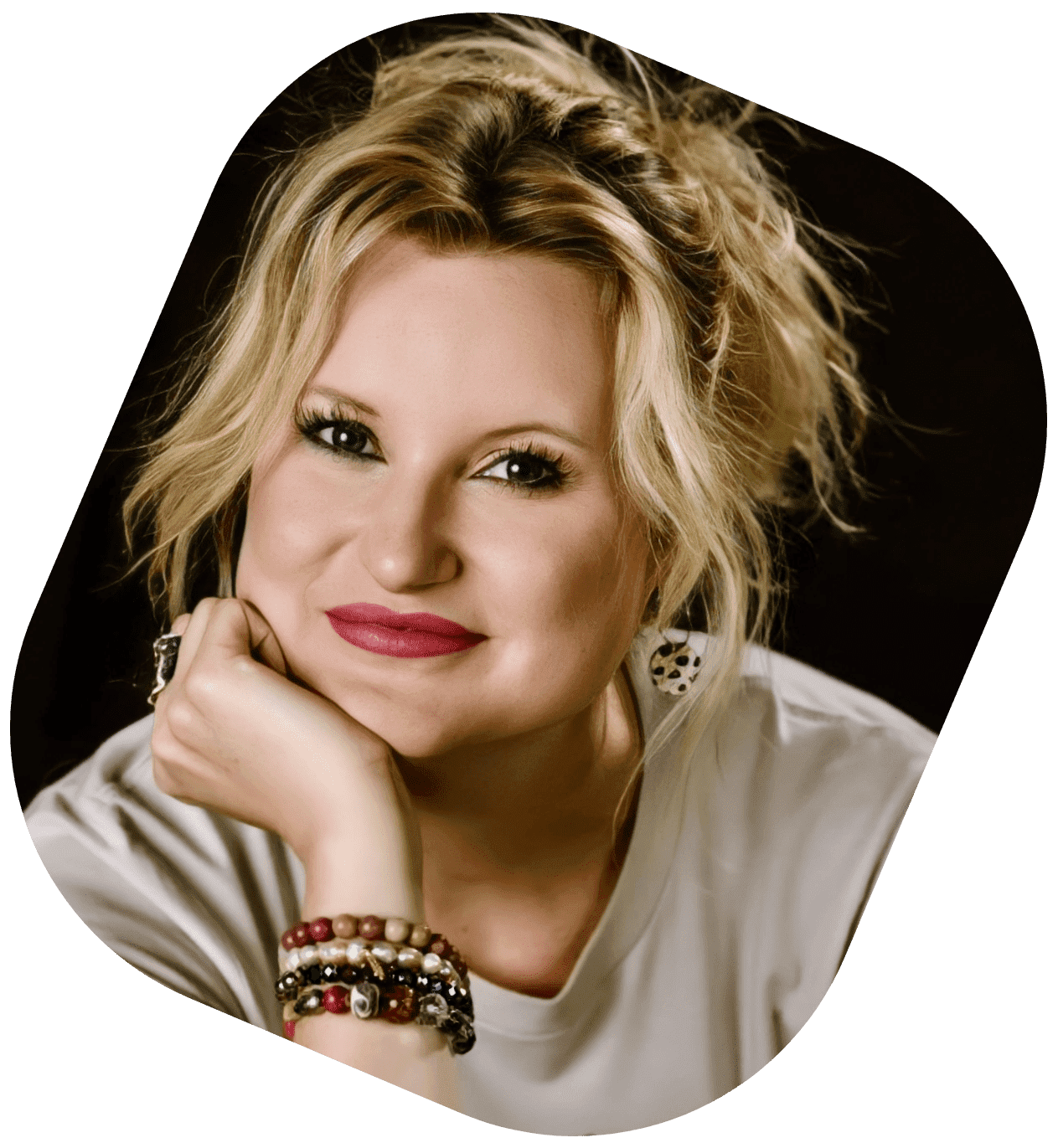 What I love most about marketing is how it can be used to promote good! It is more than advertising… it's about the research, creativity, the relationships we build, and how we can do good for others. I only use the very best on my teams, and believe in order to be most effective, the scope of work must cater to you and your business. No two clients are the same. If you work with me, I invest and I listen. Together we get the job done.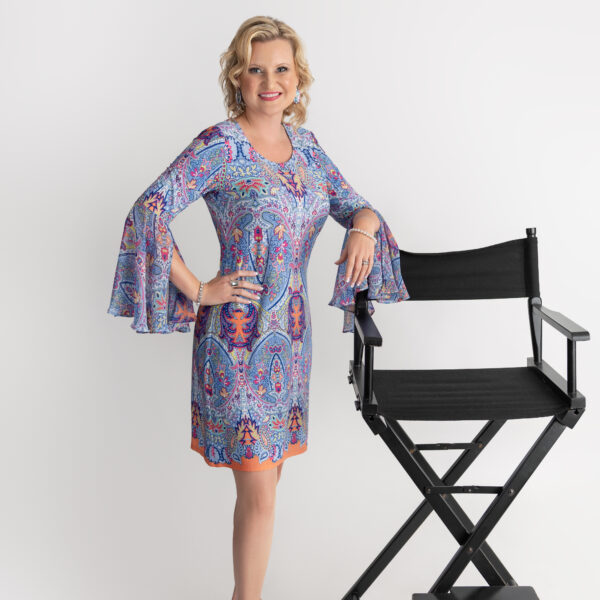 Here Davonna talks with Brandon Arvay with the Lexington Business Show about her leadership as an Executive Director. You can get a great feel for her passion for people as well as how she dealt with the challenge of opening a senior living community during the pandemic. Listen to the entire episode here:
Here's where I write about life. And I'd like to share some thoughts with you.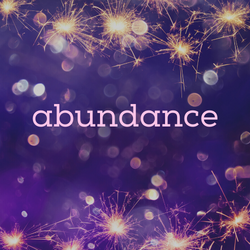 I debated on this year's word… value, inclusive, and manifest were all close seconds. But for 2023 I choose ABUNDANCE. I immediately …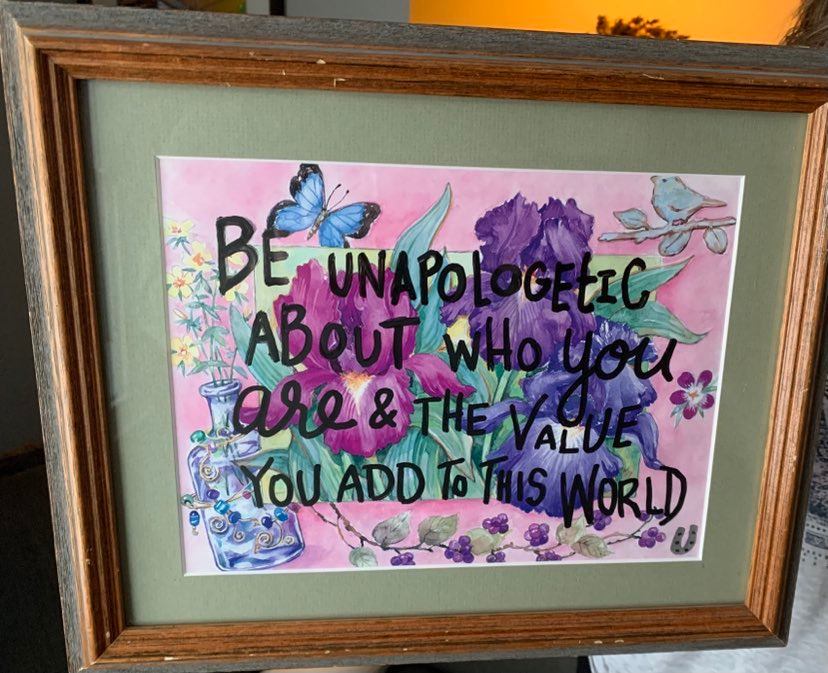 I choose this word because I often apologize for minor things… you know, someone coughs or has a bad day… things that …
Check out Davonna's most recent interview on the "American Business Heroes" podcast!